Photography Workshops.
"Life is full of beauty. Notice it. Notice the bumble bee, the small child, and the smiling faces. Smell the rain, and feel the wind. Live your life to the fullest potential, and fight for your dreams".
– Ashley Smith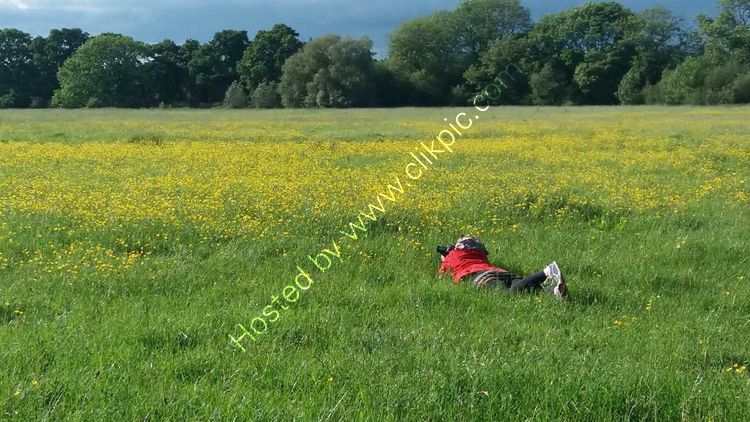 Photography is a mindful activity that keeps us in the moment and is truly valuable for our well being.An experienced tutor working with skills and learning for over a decade.I offer a 3 step programme in a relaxed learning environment with courses currently running in Dorchester,Poole,Christchurch and Weymouth. To add your name to the waiting list please contact skills and learning for more information
Details here...